Cookie policy
This web site use
cookies
, do you accept?
YES
Informativa sui cookie
Questo sito internet utilizza i
cookies
, ne accetti l'utilizzo?
SI
Oxymoron · 1998
"Pino Musi develops an interest for industrial photography at the end of the 90s, in particular from documenting the different steps involved in steel processing while on commission for the Riva Group, one of the most important corporations in the industry. These images are part of a personal research realized while documenting the steel plant."
(continue...)
©2016
Pino Musi
Oxymoron · 1998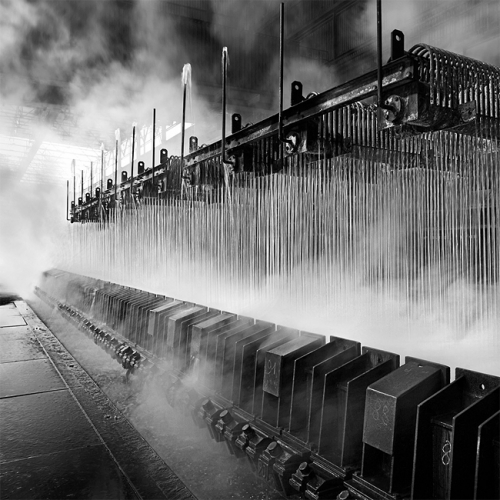 Oxymoron · 1998
Pino Musi
share!