Cookie policy
This web site use
cookies
, do you accept?
YES
Informativa sui cookie
Questo sito internet utilizza i
cookies
, ne accetti l'utilizzo?
SI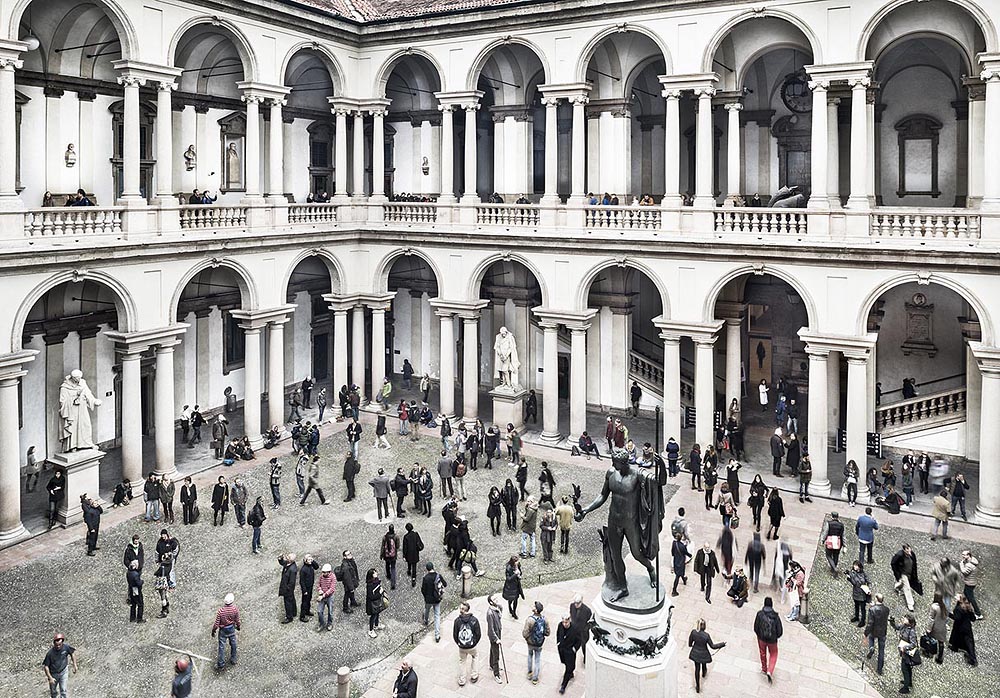 Experiences and reviews
They chose myphotoportal, they use it as best as they can
and are ready to tell their experiences
© 2017 Cosmo Laera
The voice of who chose us.
some users who have chosen myphotoportal for their website about photography. Read their experience, take a look at their website and discover the power of myphotoportal
Sign up