Cookie policy
This web site use
cookies
, do you accept?
YES
Informativa sui cookie
Questo sito internet utilizza i
cookies
, ne accetti l'utilizzo?
SI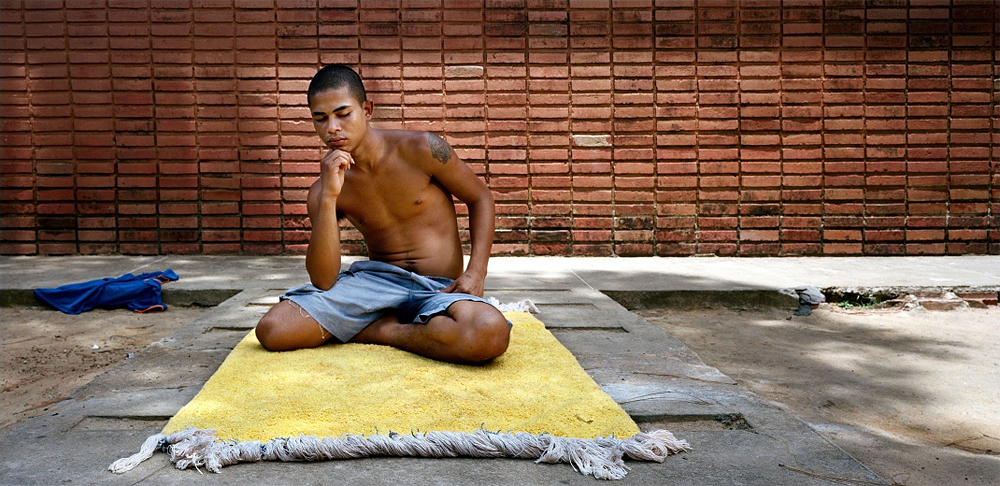 For photographers
Specific tools and features to organize
and share your photography online
© 2018 Elena Givone
We analyze the photographers' requirements.
Turn them into functional and innovative services.
Easily create and post your projects, your galleries, your portfolio. We offer you all the essential tools in a single solution: professional, affordable and flexible. With features designed to meet the photographers' requirements, myphotoportal allows you to get the best from your website for photography. Simple.
Key features
• personal website name, domain included
• content management through control panel
• e-commerce plug-in for sale photographs with payment via PayPal / credit card
• colors, logo, fonts and graphics customizable
• unlimited space and bandwidth for your images and galleries
• mobile devices compatibility (smartphone, tablet, etc...)
• automatic image resizing
• password protection for galleries
• integration with Google Analytics ™ for web statistics
• email support
• this and more for only 99 EUR per year, all inclusive. Sign up now!
Portfolio, projects, stories, reportage, news and biography. Everything is always in order.
Move your images on your website using the tools for multiple upload, assign tags to your files and take advantage of the search functions: view and select the images easly and create portfolios, projects, reports or a simple web album. Your images can be viewed on any device connected internet. Always available and secure with unlimited web space for all your images libraries.
An opportunity for members.
A resource for photographers.
The journal section allows myphotoportal's members to suggest their works, their projects and activities. Every week we will select new resources which will be grouped in a fast and intuitive multimedia format. Access to the journal section and take a look at the works of the week.
Go to examples