Cookie policy
This web site use
cookies
, do you accept?
YES
Informativa sui cookie
Questo sito internet utilizza i
cookies
, ne accetti l'utilizzo?
SI
Japan
"The Instant of Beauty. The Japanese culture tends to the Instant of Beauty, and to its research, steadily. These are the Instants that I found in a journey lived with my mouth open in astonishment, and curiosity of the child that can be astonished and surprised from everything."
©2017
Davide Bordogna
Japan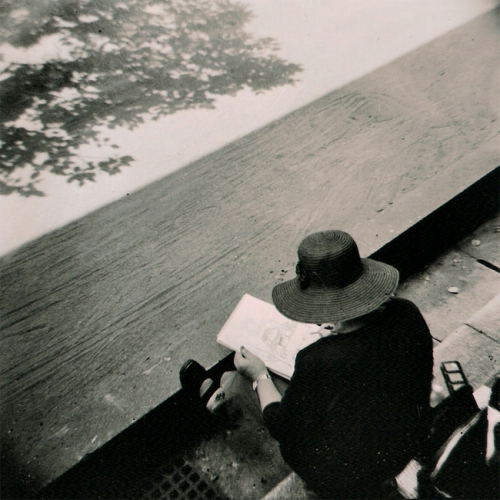 Japan
Davide Bordogna
share!