Informativa sui cookie
Questo sito internet utilizza i
cookies
, ne accetti l'utilizzo?
SI
Cookie policy
This web site use
cookies
, do you accept?
YES
Create your website with myphotoportal. Subscribe now.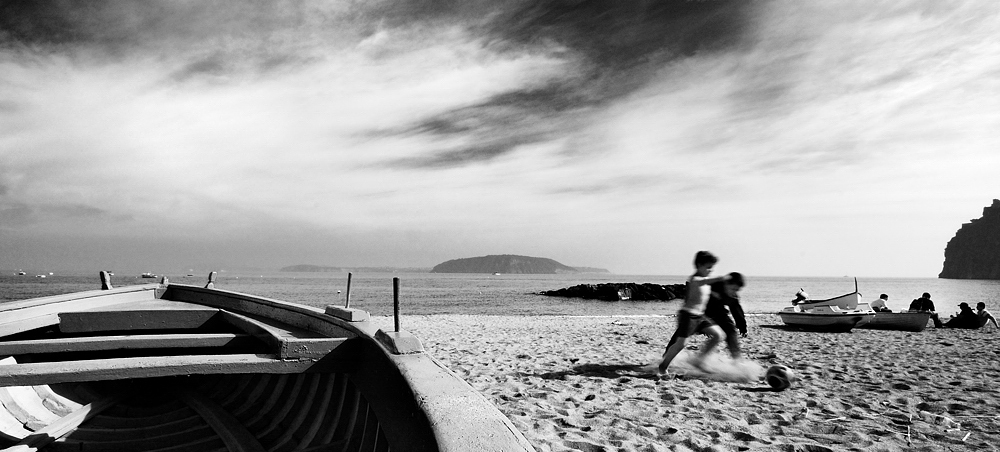 © 2021 Salvatore Picciuto
Fill in next form and subscrive to myphotoportal. Few hours and you will be immediately online with your photography website. Field with * are required.