Cookie policy
This web site use
cookies
, do you accept?
YES
Informativa sui cookie
Questo sito internet utilizza i
cookies
, ne accetti l'utilizzo?
SI
Route
"There are times when it does not matter because, with who or when. Moments when only the route has its relevance. A condition and a new way of seeing that helped me to rediscover how the intimate measure of things is not in the distance you drive but rather in all that is contained in that way. Two points on a map, a line. A track that combines places, signs, memories and images. An infinite plurality of views that allow you to appreciate the diversity that is a source of real wealth."
©2015
Giovanni Minervini
Route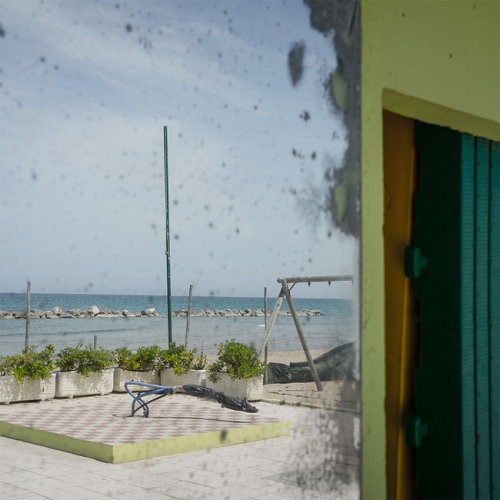 Route
Giovanni Minervini
share!