Cookie policy
This web site use
cookies
, do you accept?
YES
Informativa sui cookie
Questo sito internet utilizza i
cookies
, ne accetti l'utilizzo?
SI
Road scenes
"The flow of life, made of work, school, shopping or relaxation, in fleeting images taken in the moment in which they appear, sometimes without framing or without stopping, where the absence of the photographer preserves the naturalness of the daily life gesture"
©2016
Giampaolo Majonchi
Road scenes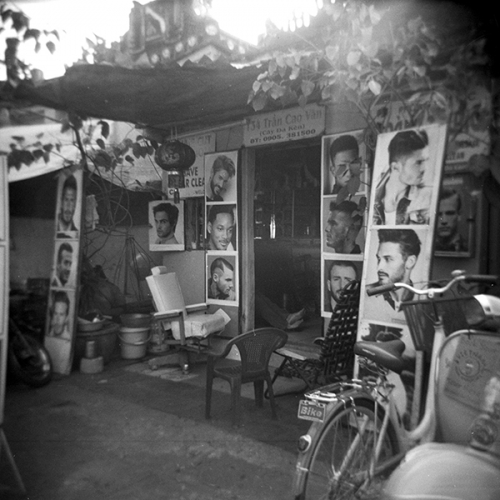 Road scenes
Giampaolo Majonchi
share!