Cookie policy
This web site use
cookies
, do you accept?
YES
Informativa sui cookie
Questo sito internet utilizza i
cookies
, ne accetti l'utilizzo?
SI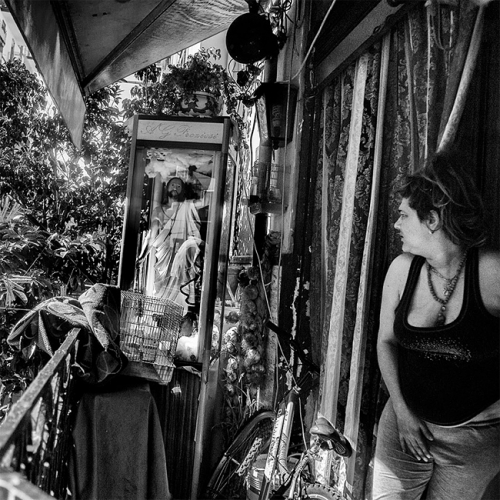 Palermo, borgo vecchio
Shobha Battaglia
Other in journal by Shobha Battaglia
Mindfulness
Sicilian women guardians of their memory
Palermo, borgo vecchio ◄
Io batte cuore
The angels of the Medina
Breathing dust

share!