Cookie policy
This web site use
cookies
, do you accept?
YES
Informativa sui cookie
Questo sito internet utilizza i
cookies
, ne accetti l'utilizzo?
SI
Palermo, borgo vecchio
"Entering in the district of Borgo Vecchio, people is invaded by a fairytale world, gigantic and colorful murals improvised or worked with the help of the artists, they take on the appearance of its people and the stories that inhabit it. As a language from the bottom collective becomes art, a special light to the village that appears like a world unto itself. A Microcosm of humanity and poverty that everyday improvises the life"
©2015
Shobha Battaglia
Palermo, borgo vecchio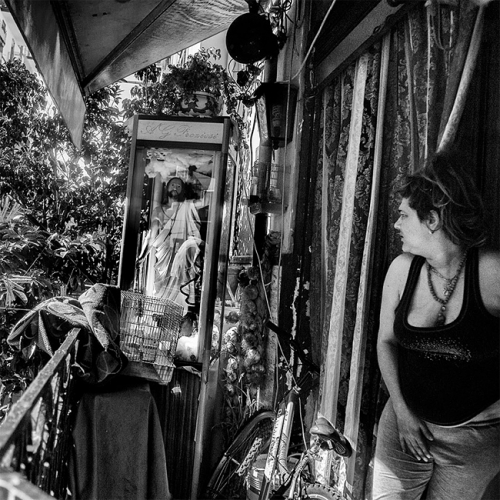 Palermo, borgo vecchio
Shobha Battaglia
share!