Cookie policy
This web site use
cookies
, do you accept?
YES
Informativa sui cookie
Questo sito internet utilizza i
cookies
, ne accetti l'utilizzo?
SI
Pachamama
"Pachamama was a farmhouse property of Municipality of Rome in the outskirts of Rome.
The builder of the neighborhood, once you get the license to build, had to restructure it and allocate it to the district services. After many years it was still in a state of complete abandonment. A group of people decided to squat it. They wanted to create and share a sustainable and repeatable model of occupation, based on the urban regeneration and the ecological conversion. The occupants have faced many difficulties, but they have taken on this challenge transforming the house into an habitable, social and rural place."
(continue...)
©2016
Simone Pellegrini
Pachamama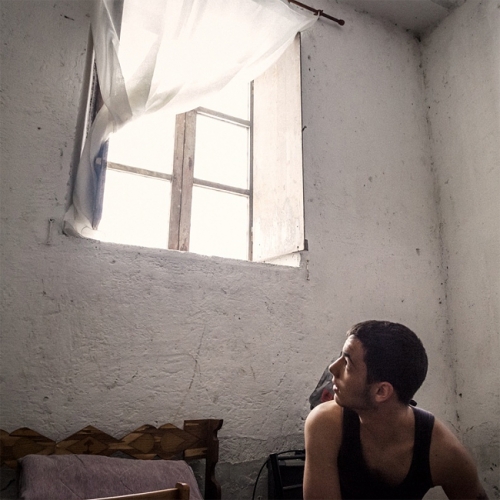 Pachamama
Simone Pellegrini
share!