Cookie policy
This web site use
cookies
, do you accept?
YES
Informativa sui cookie
Questo sito internet utilizza i
cookies
, ne accetti l'utilizzo?
SI
Only 6
"Only 6 places.
From the periphery to the historical centre, a travel through the forgotten Benevento. Not a hunt of witches. Only a photograph of a city to discover another city, where the man, at a certain point, has simply went away, leaving to the nature and at the time his proud architectures, his infallible technologies and the memories of so many lives. Artworks, waving projects never completed, some particularly garish and irritating, others more hidden, invisible, now become former places without the possibility of redemption."
(continue...)
©2015
Giovanni Minervini
Only 6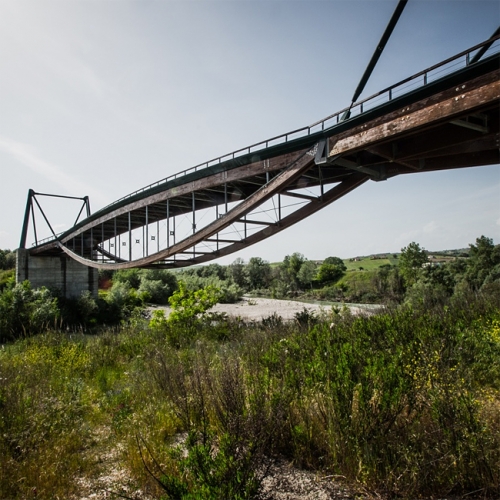 Only 6
Giovanni Minervini
share!