Cookie policy
This web site use
cookies
, do you accept?
YES
Informativa sui cookie
Questo sito internet utilizza i
cookies
, ne accetti l'utilizzo?
SI
Lost Paradise
"Like scarred trees, stripped of their identity, because they've been burned, we are like them robbed of our real identity, unconsciously or by choice, closed in our global village, forced to live in claustrophobic spaces, standardized, subject to urban needs and media. In Italy it is estimated that the fires are on average fifteen thousand a year, about 42 fires a day, for nearly two hours."
(continue...)
©2016
Elena Givone
Lost Paradise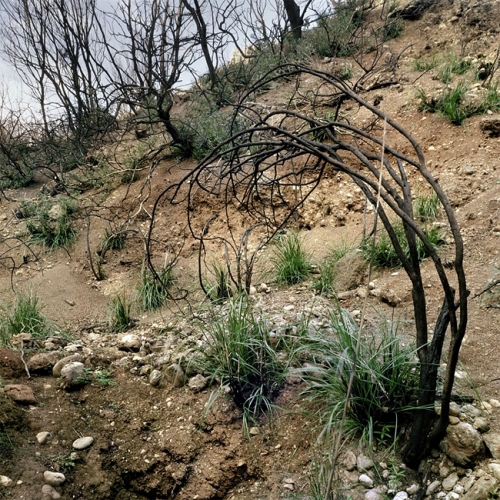 Lost Paradise
Elena Givone
share!