Cookie policy
This web site use
cookies
, do you accept?
YES
Informativa sui cookie
Questo sito internet utilizza i
cookies
, ne accetti l'utilizzo?
SI
Little South
"Piccolo Sud (Little South) is not a story, but a late-photographed archive of my memories. It's a tribute to Southern Italy's geniality more than to its beauty: a journey through what's left of the South, what has been irreparably lost and what we're still in the process of losing."
©2017
Emiliano Cribari
Little South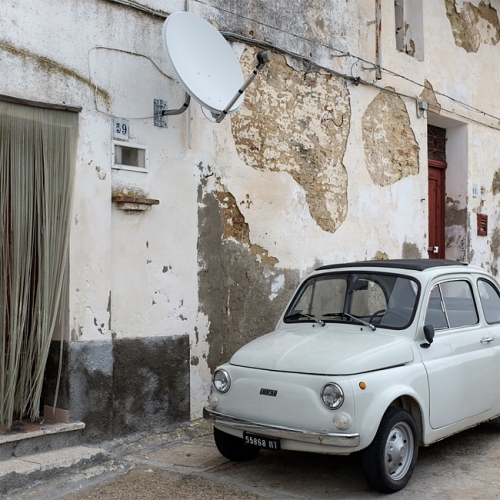 Little South
Emiliano Cribari
share!