Cookie policy
This web site use
cookies
, do you accept?
YES
Informativa sui cookie
Questo sito internet utilizza i
cookies
, ne accetti l'utilizzo?
SI
Linea T7
"The T7 line connects Villejuif to Athis Mons and carries about thirty-thousand people a day. The landscape that flows beyond the windows marks the daily life of its people and it determines its rhythm. The succession of images during the route create a constantly moving urban landscape, whose outlines are not well defined. Our sight and therefore the camera, captures everything that appears in front of us without the time to provide a selection. Itís not the aesthetic beauty of the place that moves us, rather itís the several sets that appear and disappear by simply leaving elusive, yet recognizable tracks since they belong to our visual and mental knowledge."
(continue...)
©2015
Roberto Bianchi
Linea T7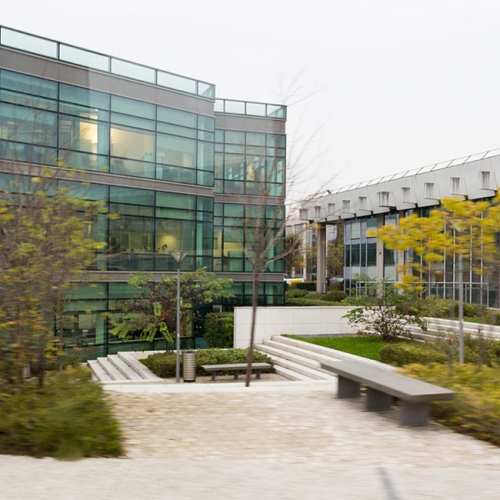 Linea T7
Roberto Bianchi
share!