Cookie policy
This web site use
cookies
, do you accept?
YES
Informativa sui cookie
Questo sito internet utilizza i
cookies
, ne accetti l'utilizzo?
SI
Holi
"Holi (Sanskrit: होली Holī) is a spring festival, also known as the festival of colours or the festival of love. It is an ancient Hindu religious festival which has become popular with non-Hindus in many parts of South Asia, as well as people of other communities outside Asia. It is primarily observed in India, Nepal, and other regions of the world with significant populations of Hindus or people of Indian origin. Holi celebrations start on the night before Holi with a Holika bonfire where people gather, sing and dance..."
(continue...)
©2016
Monica Mietitore
Holi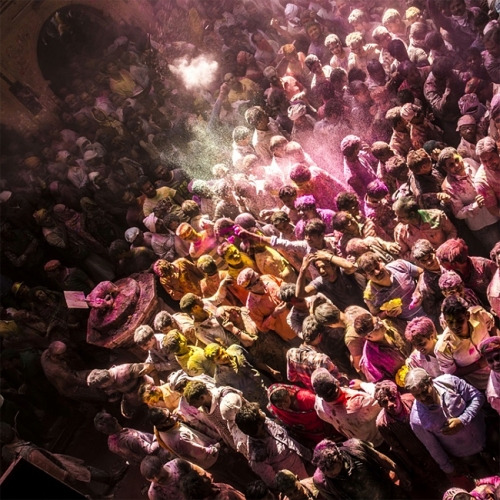 Holi
Monica Mietitore
share!