Cookie policy
This web site use
cookies
, do you accept?
YES
Informativa sui cookie
Questo sito internet utilizza i
cookies
, ne accetti l'utilizzo?
SI
Est, East. Waterproof
"For Be the bee body be boom I was inspired both by the fairy tales of Eastern Europe folklore and the urban legends that blow on these countries. An encounter between the sacred and the profane, hollow sounds that 'talk' to each other allowing me to interpret the voice of the holy places. Each image is a small independent story that endevours to express rituals, lies, secrets and melancholy. Eastern Europe offers a waterproof scenario to me, a planet where it is hard to walk lightly, enclosed by a spectral splendor where sadness, beauty and extravagance live together: a grotesque representation of the human condition."
(continue...)
©2015
Sara Munari
Est, East. Waterproof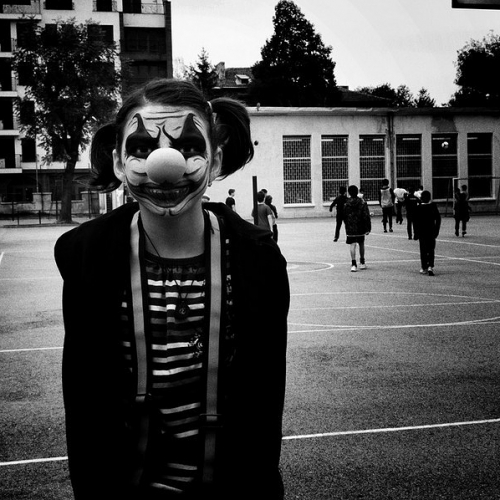 Est, East. Waterproof
Sara Munari
share!